Wedding Cake, Birthday Cake, Cake Maker, Cake Design, Edible Printing, Bride, Celebration, Flower, Sugarcraft, Anniversary, Bride & Groom, Bridal, Floral, Swaffham, Norfolk, East Anglia, Bouquet, Handcrafted, Special Day, Personal Service, Christening, Invites, Beads, Decorations, Bootees, Cookies, Cupcakes, Keepsake, Embellishments, Co-ordinating, Occasion, Creative, Contemporary, Classic, Unique, Wedding Stationery, Wedding Favours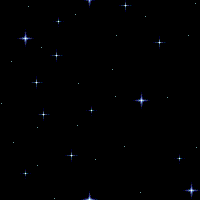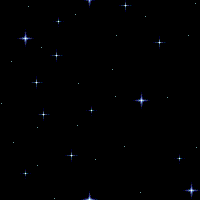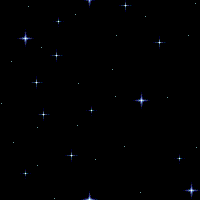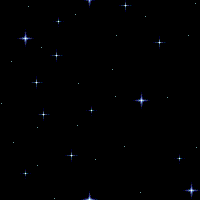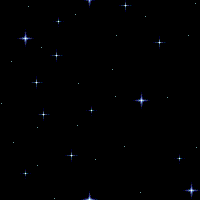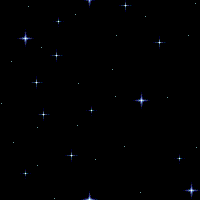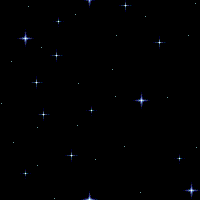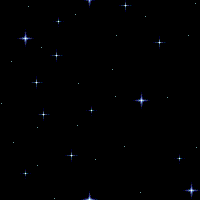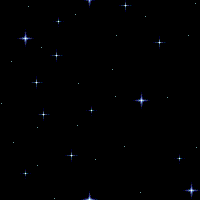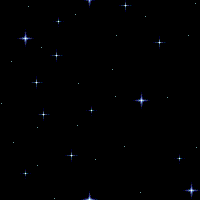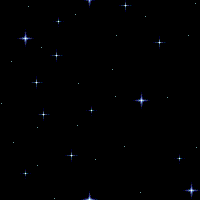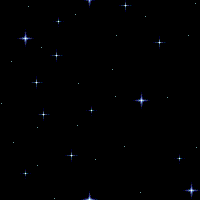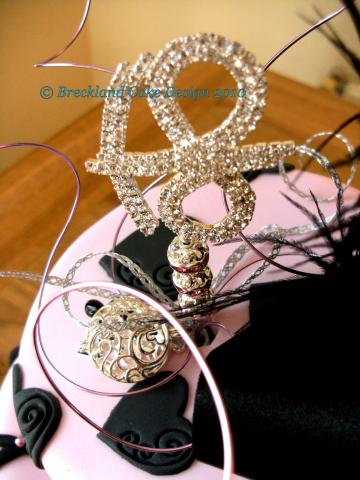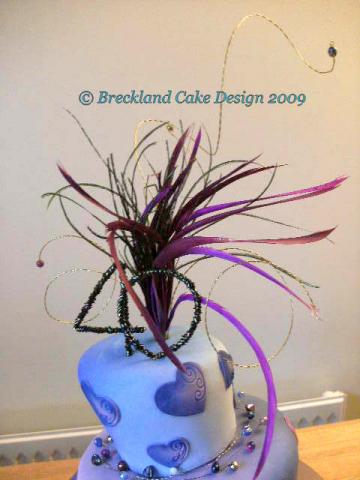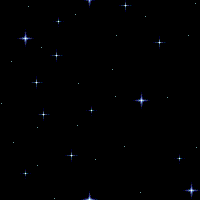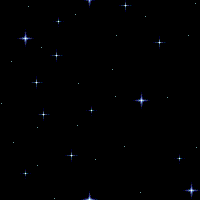 Cake embellishments can be as bold or as subtle as you wish. Wire spirals, feature beads, diamonte, pearls or crystals can all be used to compliment the design of your cake and add a new dimension. Inspiration can be taken from the bride's wedding tiara, or the beaded embellishments on the wedding dress. Pastel shades create more of a soft, subtle result for a classic wedding. In contrast, bright, vibrant colours will achieve a more dramatic effect. It all depends on the type of celebration and your personal choice.

Beaded garlands can be combined with wire & bead cake crowns, or contemporary sugar flower sprays can have co ordinating colours of bullion wire & crystals incorporated.
You might prefer a beaded fountain cake topper, or some sparkly lustre sugar stars & hearts to accompany your chosen beads. The possibilities are endless.
As you can see, a bejewelled cake can look very unique and special. The images show some ideas of what is possible. Feather toppers combine well with beads & wire too. Even if you don't see what you have in mind, contact Ann to find out more.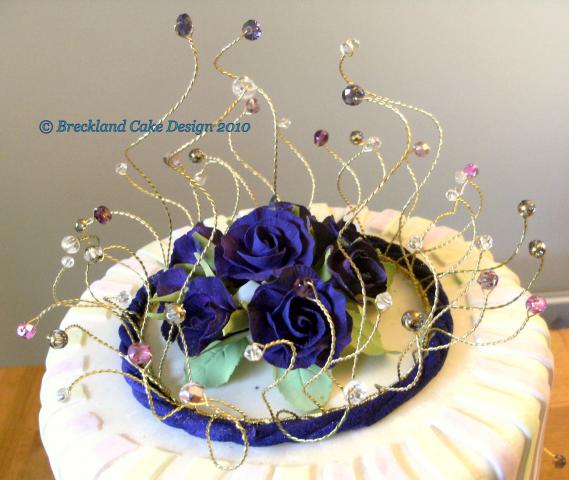 Crystal Cake Crown Topper (the roses are separate)
Random Beaded Garland
Crystal Fountain & 'Waterfall'
Vintage embellishment
Diamonte '18' adds the final touch
 Adding some bling!
A beaded '40'
 If you already have your cake sorted, but you just need the decoration, cake crowns create a simple and elegant solution. Your cake will come alive with sparkle! The wire & beads can be any colour of your choice, as can the style. All kinds of effects can be achieved. The crowns can be made to fit the top of any size cake & cake bands can be made to fit around the sides of each tier. They can be as minimal or as complex as you wish.  It's your day . . . your cake. . . your choice.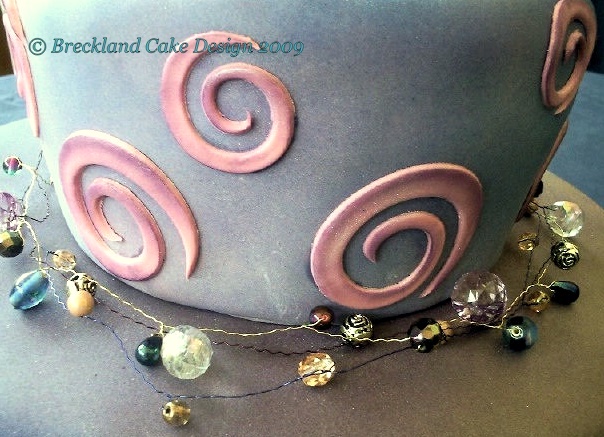 © Copyright Breckland Cake Design 2019  All Rights Reserved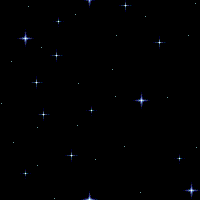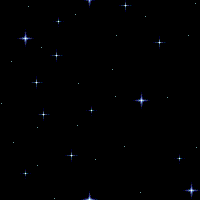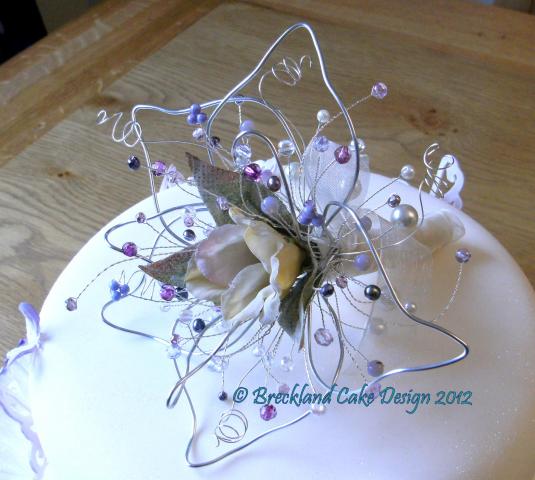 An unusual bridal bouquet cake topper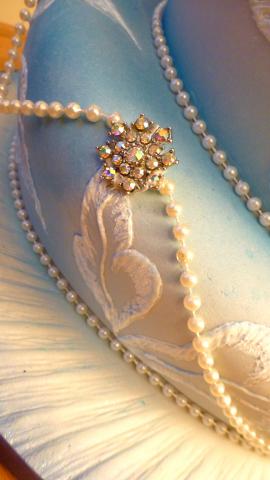 Shows 2 wire & crystal crowns
Flowers from wire, with a crystal n the centre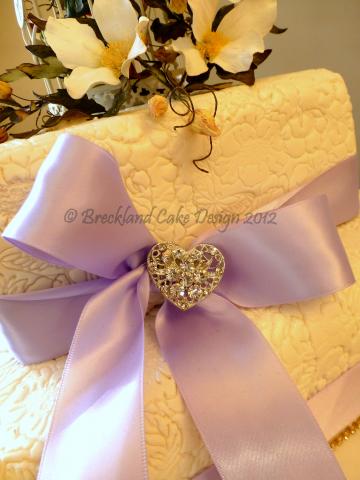 Vintage brooch embellishment