Wedding Cake, Birthday Cake, Cake Maker, Cake Designer, Swaffham, Norfolk, Celebrate, Celebrations, Bride & Groom, Bridal, Flowers, Icing, Sugarcraft, Cake Decorations, Bootees, Floral, Bouquet, Anniversary, Cookies, Cupcakes, Co-ordination, Christening, Invites, Handcrafted, Keepsake, Congratulations, Seasonal, Special Day, Peronal Service, Bead Garlands, Embellishment, Fondant, Occasion, Inspiration, Creative, Contemporary, Classic, Attention To Detail, Unique
Cakes
with the
'Wow'
factor
Wedding Cake Information . . .
A wedding consultation is a great idea to discuss your ideas & options for your wedding cake. Maybe you  already know how you want your cake to look. However, if this isn't the case and you are in the initial stages of looking for inspiration and needing some guidance, that's when I can help, from the planning stages all the way through to completion and setting up your cake at your chosen venue on the day  :)

Our choice of cake flavours include Classic Vanilla & Raspberry, Rich Chocolate Indulgence, Zesty Lemon Drizzle, Lemon & Lavender (without the bits),   Lemon & Poppyseed,  Orange & Poppyseed, Chocolate Orange Surprise,  Salted Caramel Chocolate, Black Forest Chocolate, Amaretto & Cherry, Red velvet, White chocolate & Raspberry, White chocolate & Lime, Carrot or Carrot & Ginger, Coffee & Walnut  and of course,  a Traditional  moist Rich Fruit cake infused with brandy :)

Cakes will normally be coated with sugarpaste or butter creamed, depending on the style chosen.
Your cake is unique to you. The amount of decoration is your personal choice, therefore your individual requirements and the final cost will be discussed  at your consultation and if it goes over budget, then there are always alternative options, so please don't worry :)

The prices shown below are there as a guide and do include a limited amount of decoration.
Wedding Cake Price Guide . . .
Single Tier - starting from  £120.00
Two Tier    - starting from  £190.00
Three Tier - starting from  £290.00
Four Tier   - starting from  £390.00
Cupcakes  -  from £1.95
Cookies    -  from £1.95

Birthday Cakes . . .
Prices start from £40.00 for a 6 - 7 inch cake depending on the design
Payment is required to confirm  your order and only confirmed orders can be processed into the schedule.
Each cake is individually costed, according to the size of the cake and the amount of work/time involved.
A deposit would be required to confirm all orders please and only confirmed orders are processed.
Ingredients
We use high quality ingredients in the production of our cakes and cookies. Whilst we can cater for special dietary requirements, it must be noted that we work in an enviroment where nut products, dairy produce, wheat and gluten products are used.
Storage
Sugar paste (the soft icing covering the cake) is NOT designed to be refrigerated and as such, cakes with this icing should be stored in a cool dry place, preferably in the box they were supplied in. Refrigeration may cause colours to run and go sticky .

Orders
It is advisable to place your wedding cake order as soon as possible to avoid disapointment. Orders taken at short notice ie: less than 3 months can be accepted, subject to availability of the date and the subsequent work load expeced at that time.

Deposits
A deposit is required  to confirm ALL orders. You can pay by bank transfer, by cash, credit/debit card, or by cheque made payable to 'Breckland Cake Design' ( non refundable)

Final Balance Wedding Cake Payments
To be paid no later than 1 month prior to the wedding date, by bank transfer, card payment, cheque or cash. Please make cheques payble to 'Breckland Cake Design'

Cancellation
Wedding deposits and holding fees are non refundable. If you need to cancel within 1 month of your wedding date,  payment will be retained in full.
Hired Equipment
All hired equipment must be returned within 5 days of the wedding date (unless alternative arrangements have been agreed prior to your wedding) or extra charges will be incured to cover further hire costs. A security deposit will be necessary to cover the cost of any damage/loss/replacement of hired items.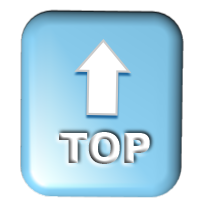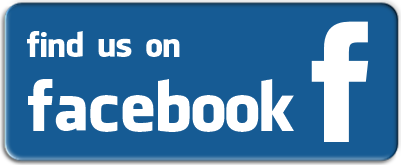 Save your Date . . .
If you are planning way in advance and therefore haven't decided on what style of wedding cake to have, you can  guarantee your date by paying a £50.00 holding fee with actually becomes part of your deposit (non refundable)
Your order details must be agreed & confirmed no later than 3 months prior to your wedding date though. If left any later than that, we may not be able to guarantee  your date if someone else requests that same day/week :)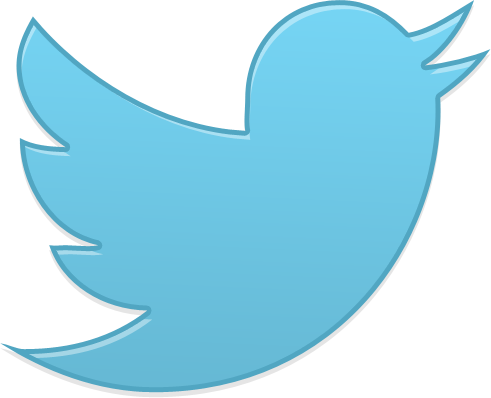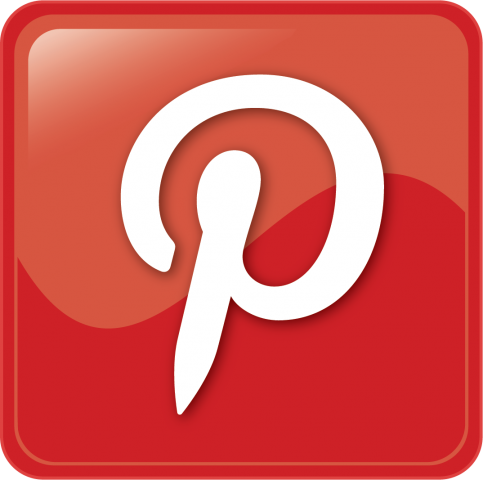 © Copyright Breckland Cake Design 2018  All Rights Reserved